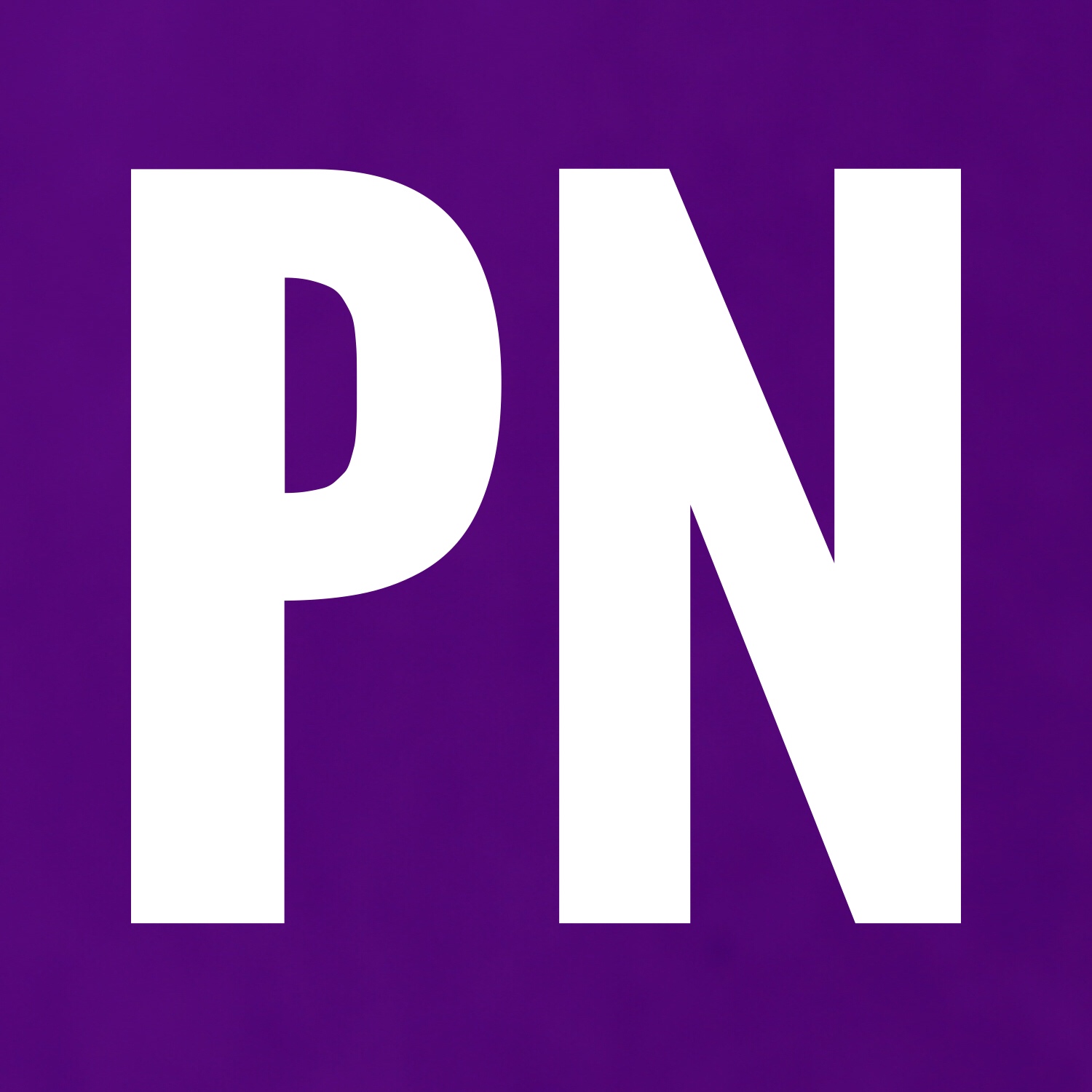 As the master of cool, Prince, unlike any pop star of his day would open the doors of Paisley Park to his fans. For close to three decades he invited fans from near and far to shows, to listen to new music and to dance the night away. Over the years many became fixtures at the parties as they ingrained themselves in the Paisley scene. Returning again and again, these "Paisley Heads" were true blues and their lives have been forever changed by the man, the music and the community that emerged.
 These were "regular" people that experience extraordinaire things. These stories have laid dormant until now. This podcast intends to give them life by giving a forum where the memories can be shared. We seek to put these stories on wax so history will know what happened on those beautiful Paisley nights.
Co-Hosted by Mark Bonde a long-time Paisley Head and DJ Dudley D (Dustin Meyer) Prince's long-time DJ at Paisley Park.
Neither The Prince Estate nor Paisley Park museum is affiliated, associated, or connected with Paisley Nights Podcast